Skins
Here are some skins I have made. Most of them are for my clan, but anyone can download them. I'll try to get some others in there as well.
IDS Trooper
This is the base model for IDS (Instant Death Squad)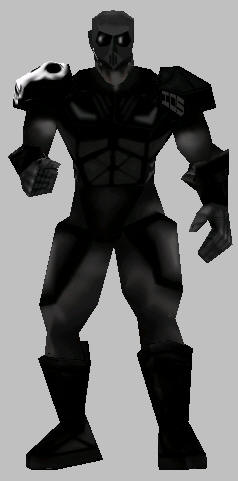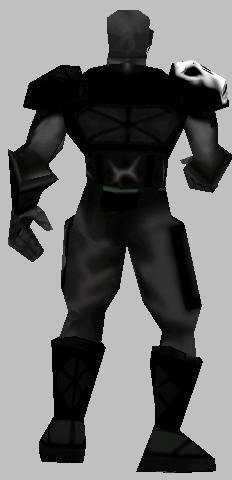 Royal Guard
This is a newer version I made just for fun.