UT Skins
This is my UT skins page. Here are a few skins I have made using UT Skin Maker. They are mostly for my UT clan, but there are a few others that I have made for fun. Check them out. All of my skins are compatible for multi team games.
This is the basic Instant Death Squad (my clan) skin. It's pretty dark so it's tough to spot in low light. There's not much else apart from it being an awesome skin. Go ahead, download it and give it a try.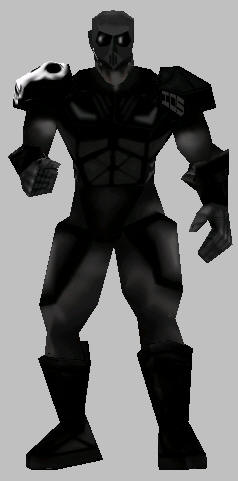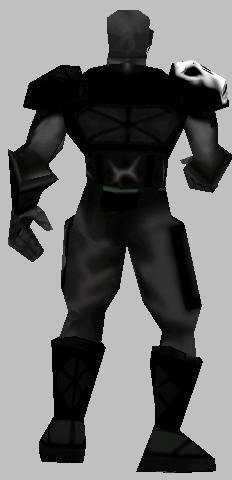 This is my other clan skin. As you can see it's much more colorful so it is easier to see, but that doesn't matter when you're playing a fast paced instagib or something like that, eh? This is a really cool skin, I recommend you download it.